NUACOM mobile app for Android is available on Google Play Store
Below screenshots were taken using a Google Pixel 2 device with Android 11.
On other types of devices, the screens could vary.
The app needs the following permissions:
Access to the microphone for capturing device audio during the call.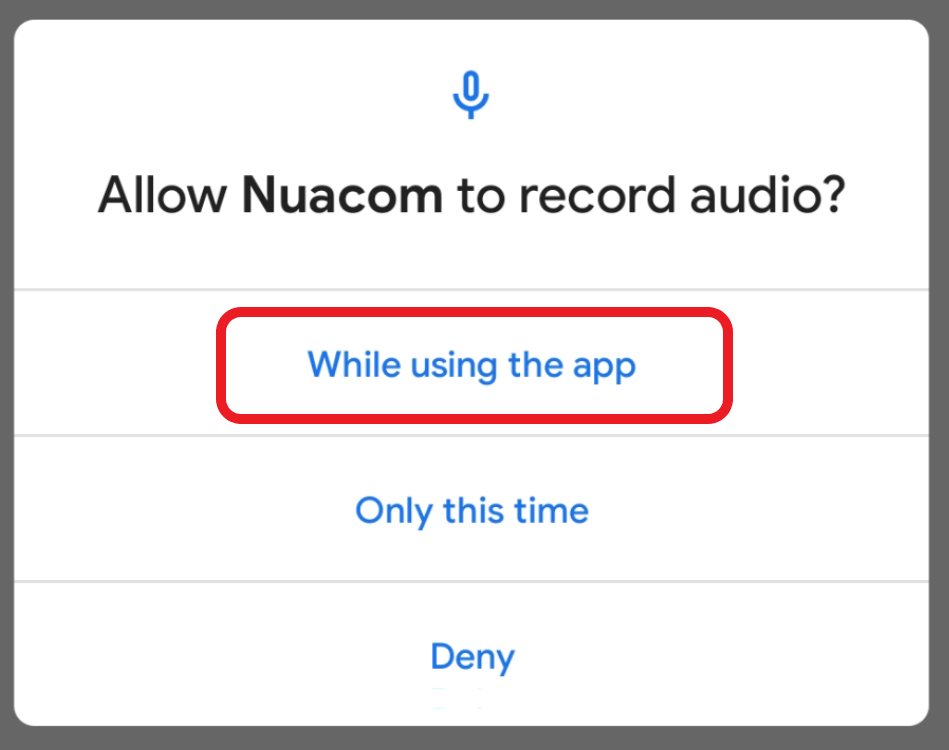 Access to the camera for video calls.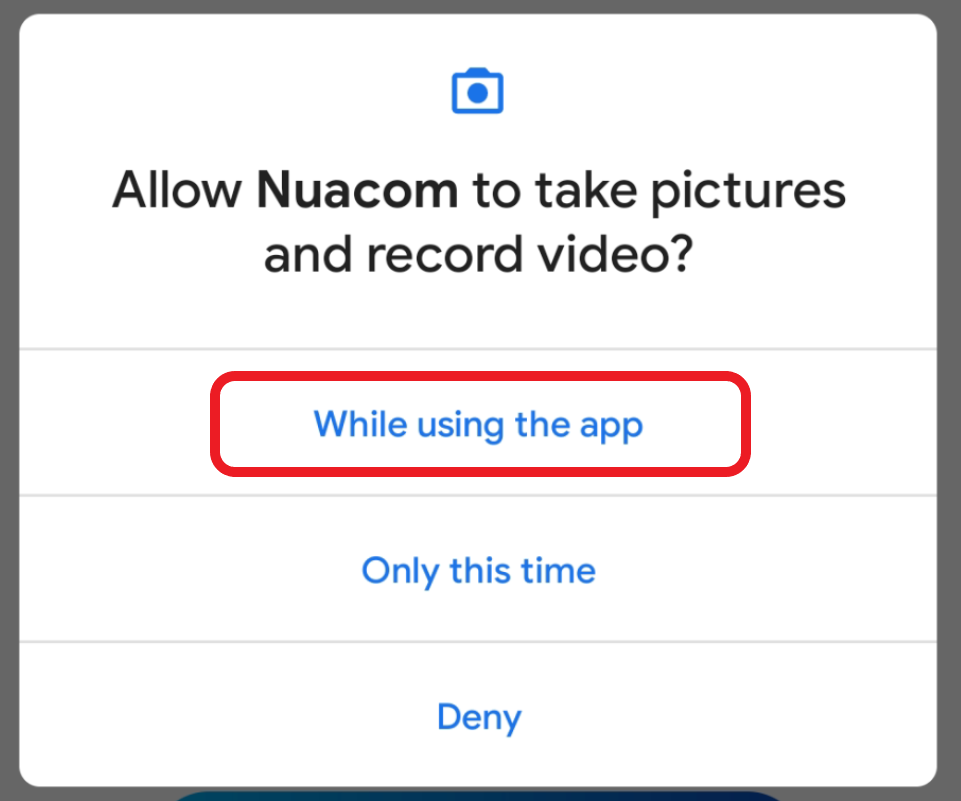 After the successful login, the app will ask for Access to the "Calling Account". This permission is needed to integrate with the mobile phone dialler and provide a native experience for call handling.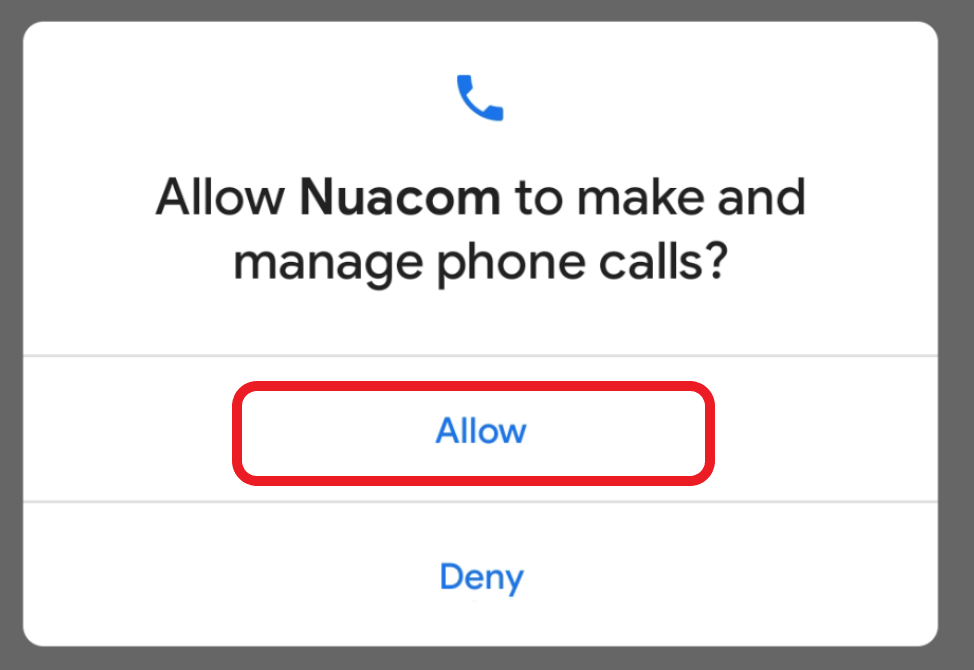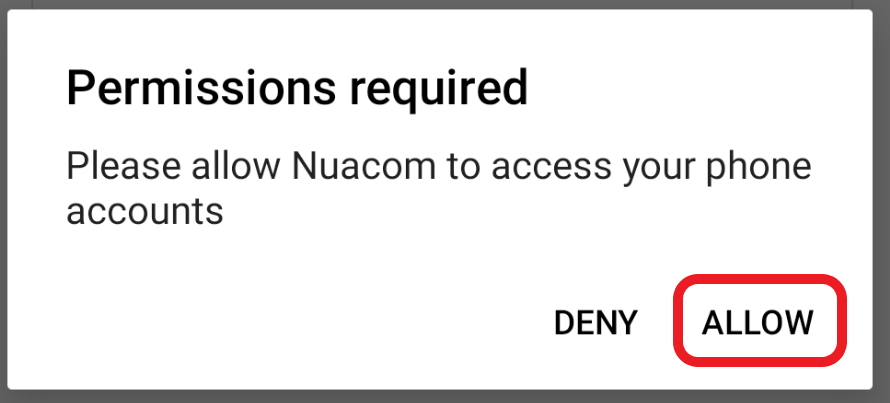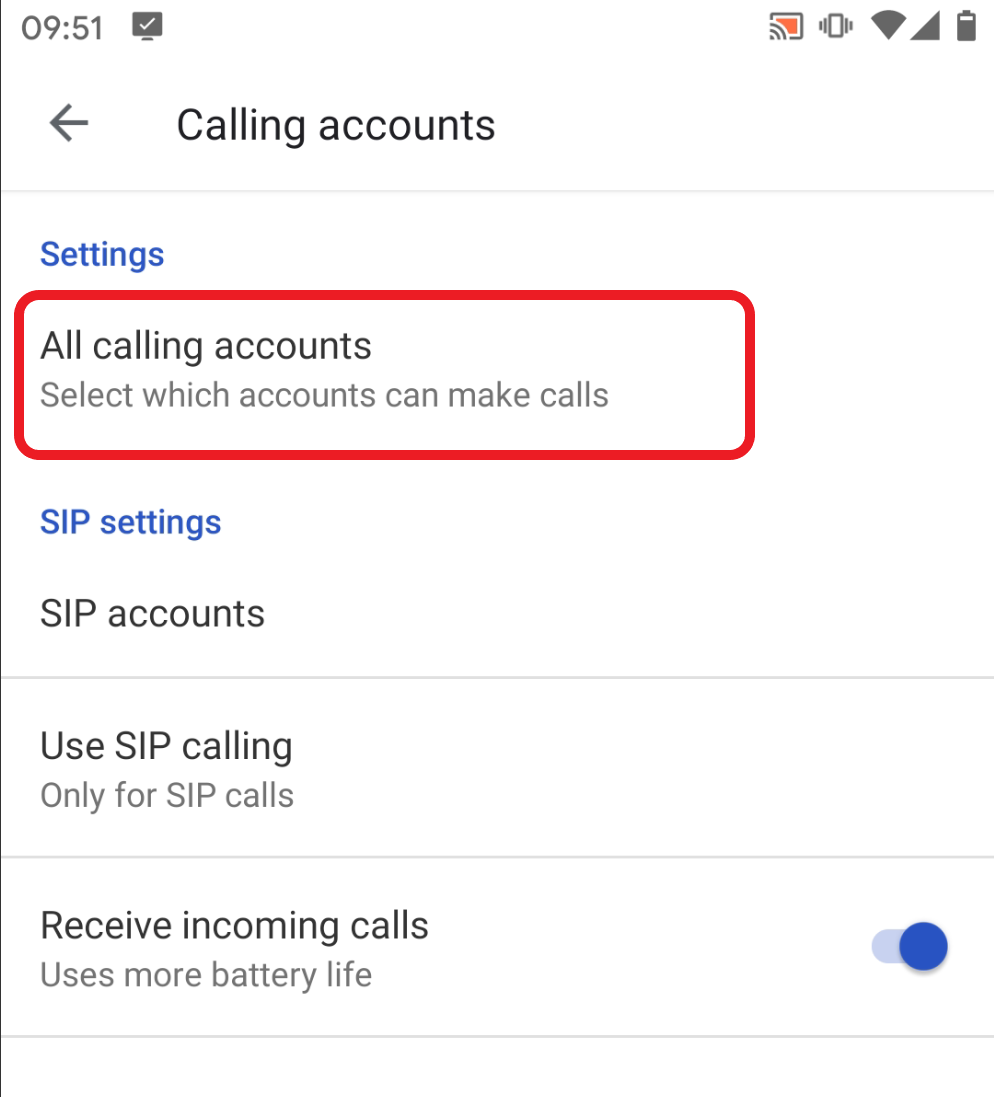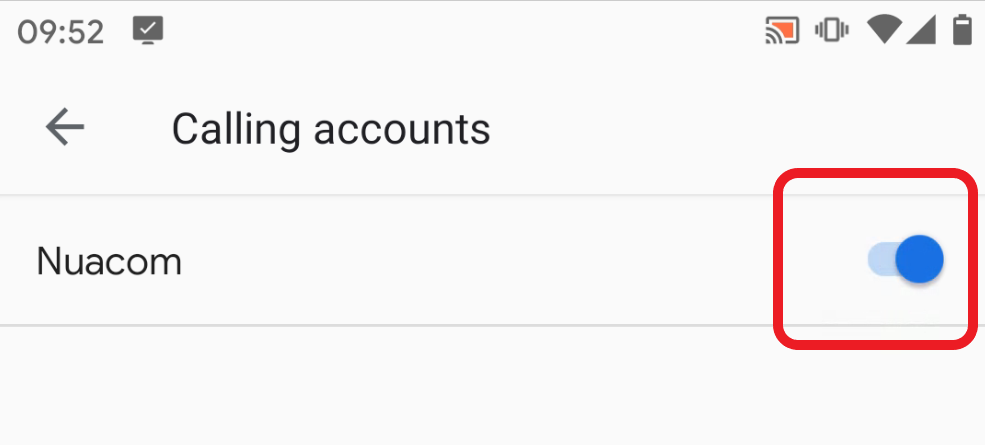 Some Android devices use "Battery Optimisation" which blocks the app from running any operation while not open in the foreground. This is causing issues when NUACOM is expecting to receive an incoming call. The "Battery Optimisation" should be turned off for the NUACOM app.
Allow the app to display over other apps. This permission is required for the NUACOM app to display the pop up calling screen when it gets a new incoming call and while the screen is locked.