Disclaimer: Salesforce is a third-party product and a trademark of SalesForce inc.
Initial Setup

Step 1. Install the NUACOM Salesforce CTI App in Salesforce
Step 2. Add Salesforce Users/agents
Step 3. Add integration in Nuacom portal
Step 4. Completion
To integrate the NUACOM phone system into Salesforce you must install the NUACOM Salesforce App.
please request the CTI.xml from the support team by emailing (support@nuacom.ie)
Step 1. How to install the NUACOM Salesforce App
*Please Note: You MUST be an admin and signed in to your Salesforce account to continue*
Also your account must have access to REST API (add-on, or specific subscription)
Salesforce CTI Installation steps
1 - Setup -> Call Centers -> Import -> import our CTI.xml file

1.1 - Click on Manage Call Centers Users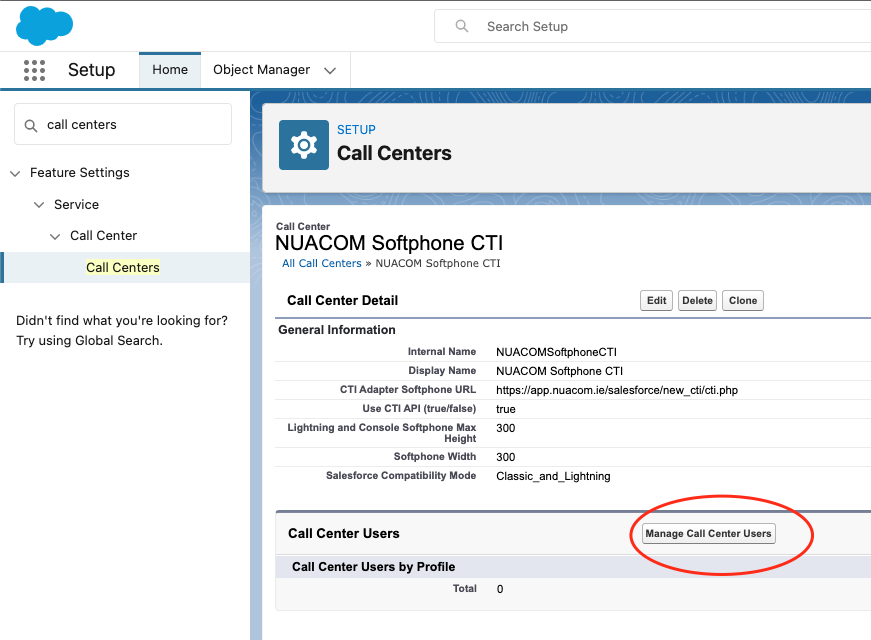 1.2 - Click on Add More Users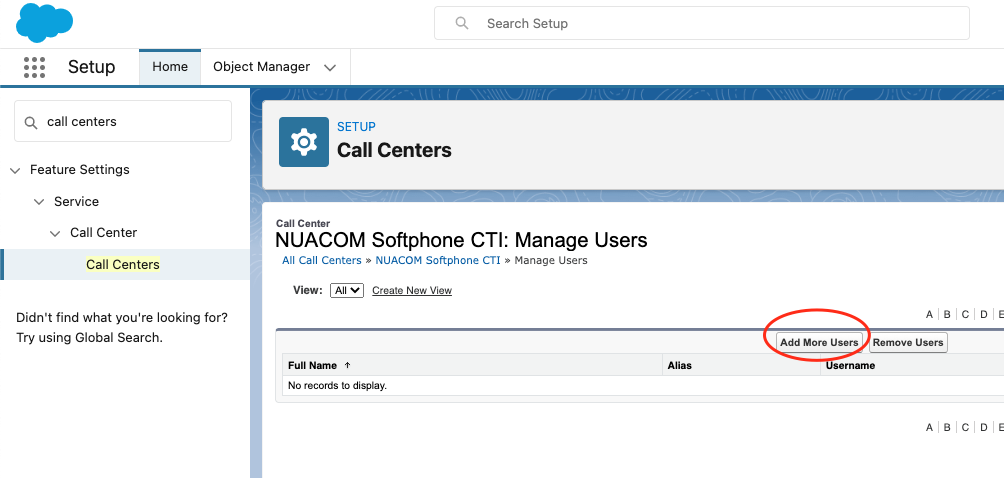 1.3 - Use the filter to find the desired users and click on find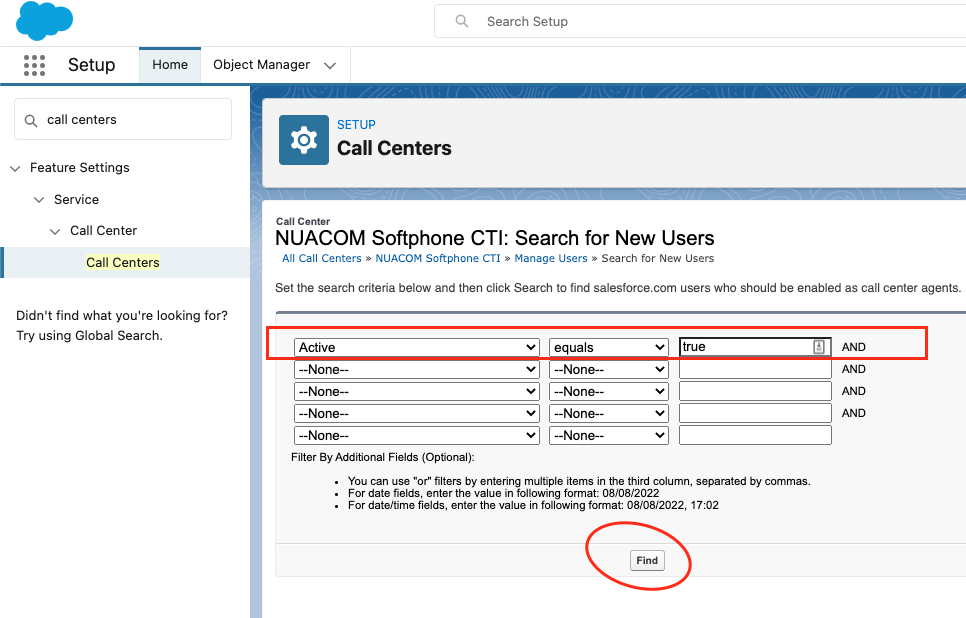 1.4 - Check the checkbox related to the users you want to give access to the CTI and click on Add to call center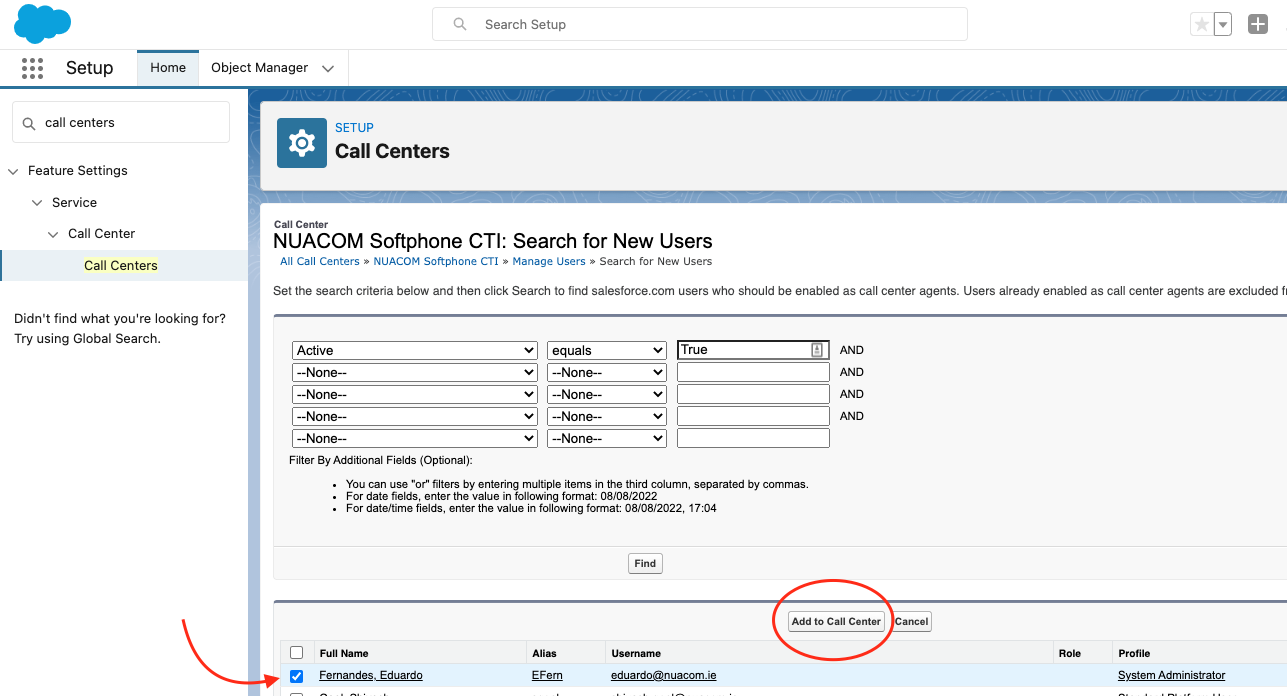 2 - Setup -> Package Manager -> New -> Package Name "Nuacom" -> Save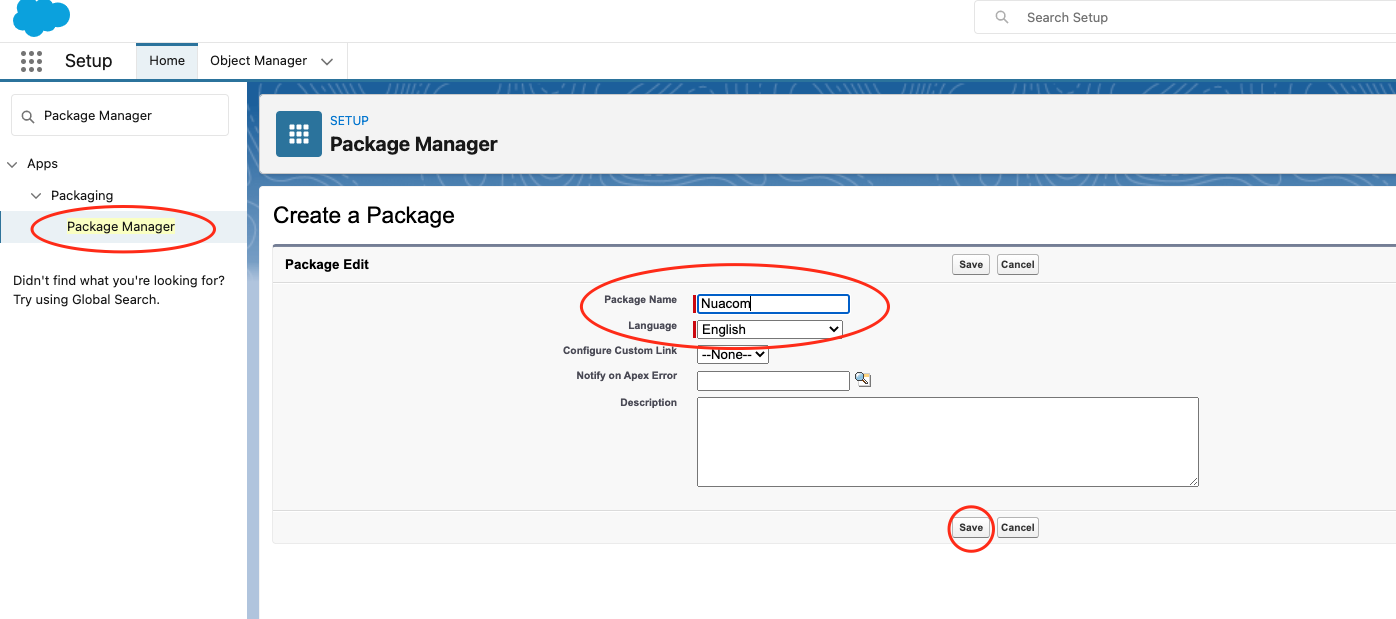 2.1 - Click on Add to add a component to the package components list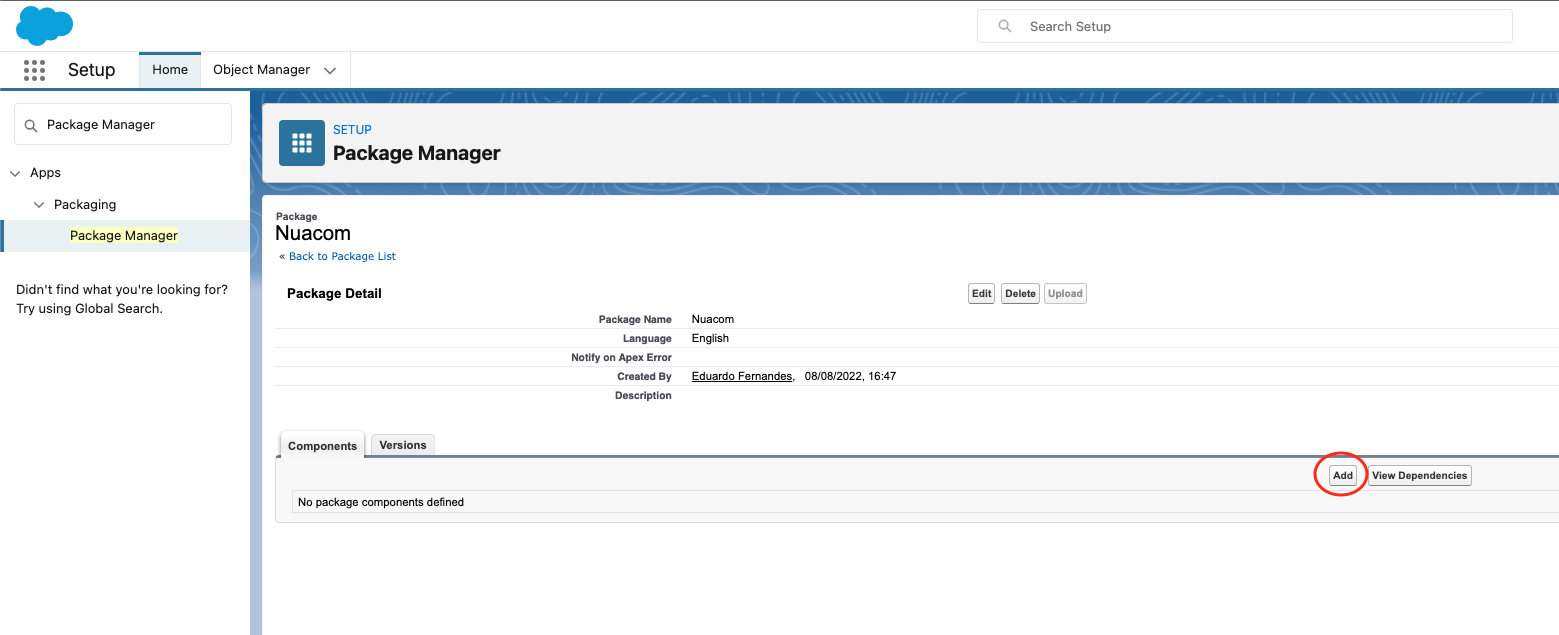 2.2 - Choose Component Type "Call Center", select the checkbox for "NUACOM Softphone CTI", Click on "Add to Package"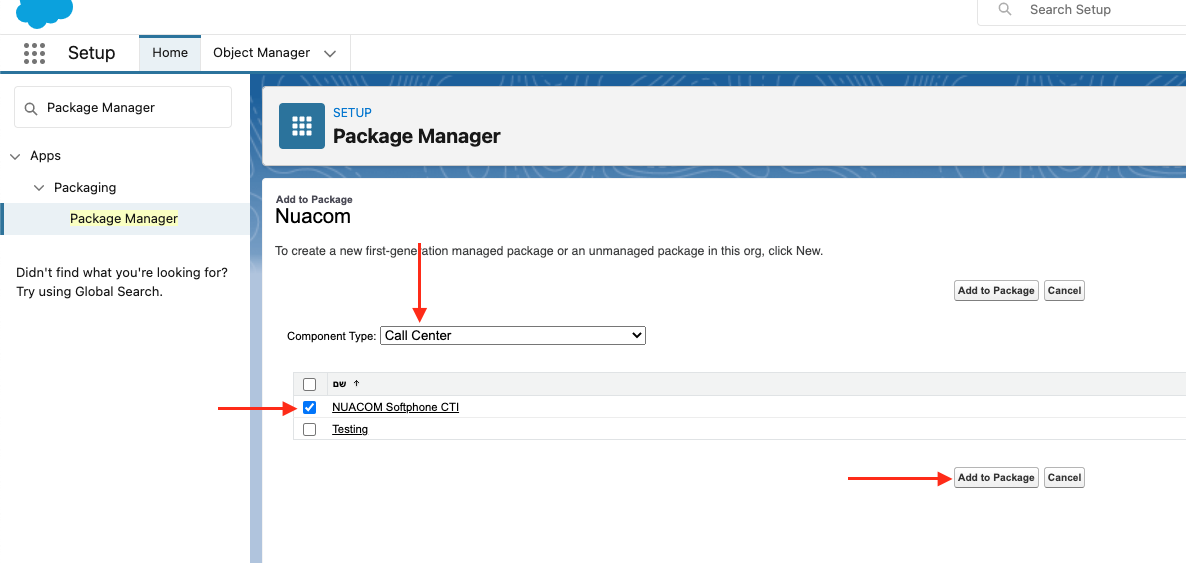 3 - Setup -> App Manager -> Select Sales from Lightning then Edit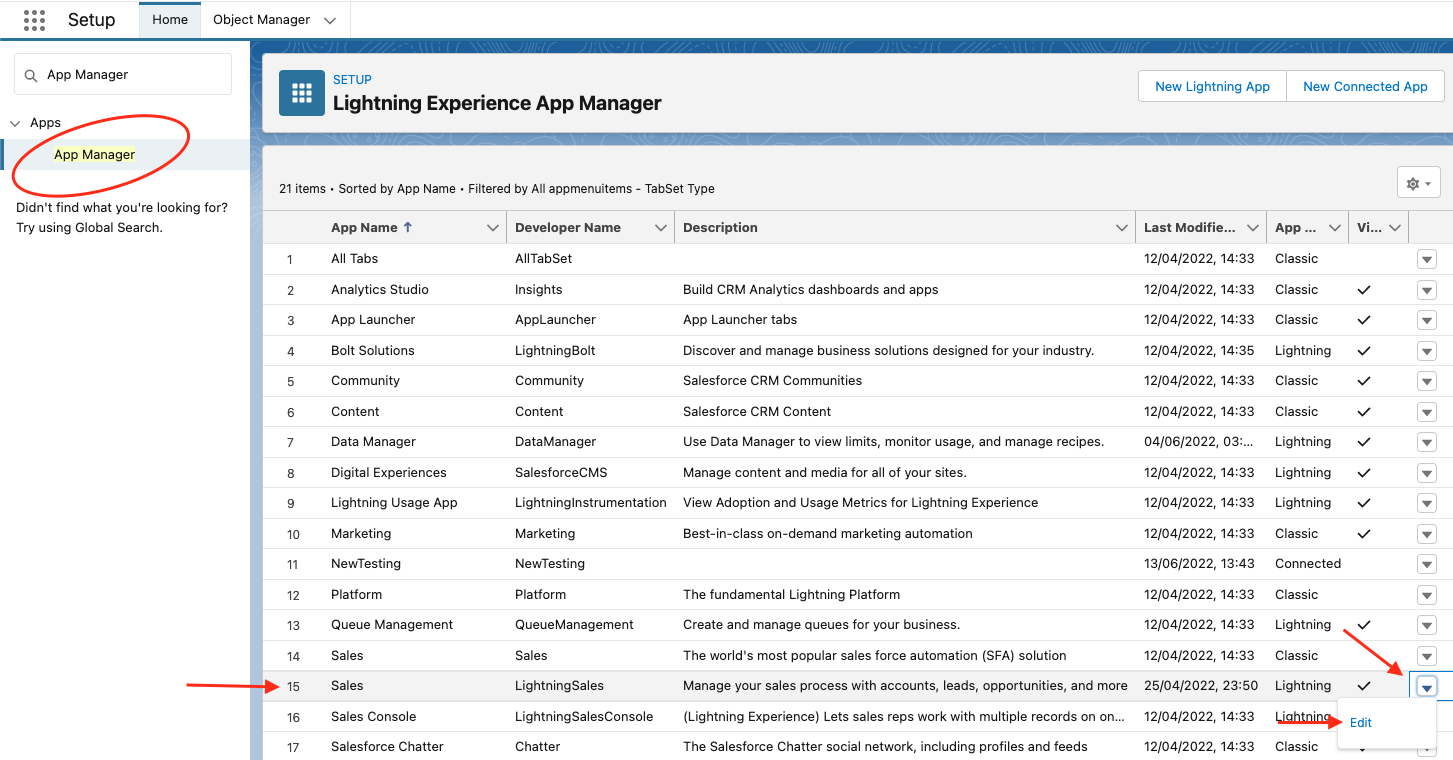 3.1 - On App Settings, click on the menu "Utility items ( Desktop Only ) then Add Utility Item and choose the "Open CTI Softphone" option and click on save.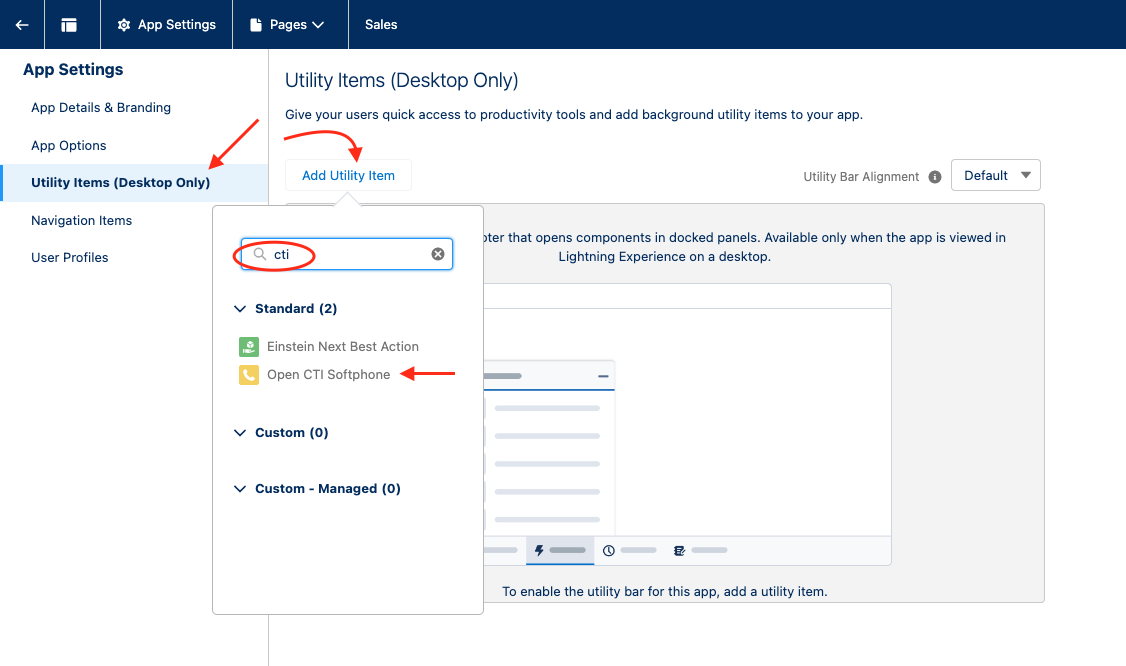 Return to your NUACOM account on the NUACOM Website.
Navigate to Settings > Apps & Integrations.
In your Salesforce integration section,
Click the View/Edit button,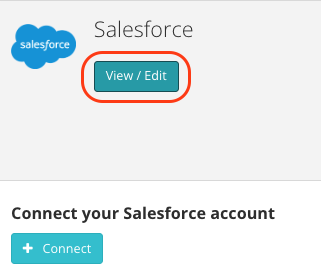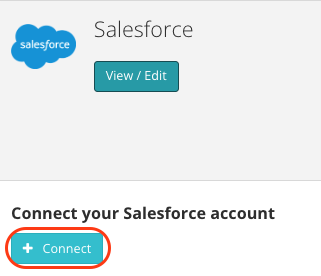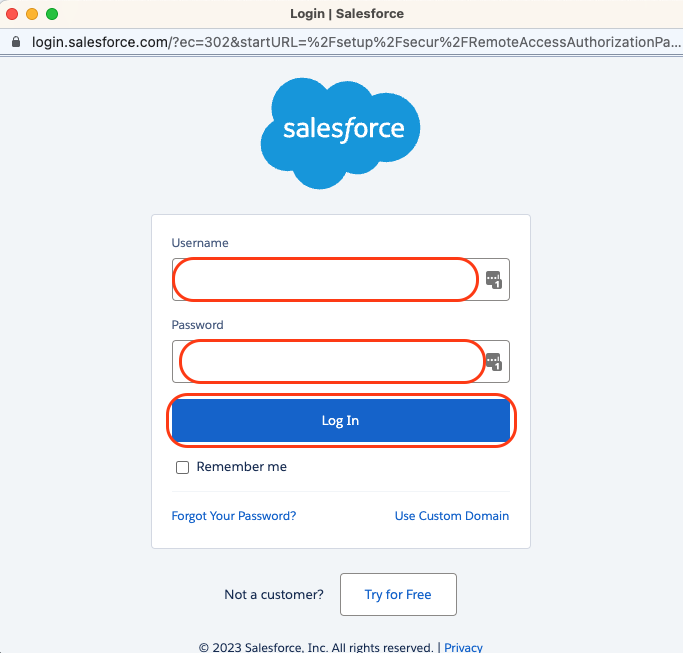 You now need to allocate your NUACOM users to your Salesforce Users.
Select the user you wish to assign and click '+Add'.



When the user has been added click the 'Save Users Config' button.